Ustore Platform
The Ustore Platform is a cloud services broker, cloud service management and cloud governance platform, including cloud service provisioning, policy management, cloud cost management, and operations management.
Ustore allows organizations to create, deliver and manage multiple cloud services, and implement a cloud-enabled business model to offer, deliver, support, and invoice multi cloud services.
Ustore's solutions and environments are integrated with the world's largest private and public cloud technologies, such as: AWS, Microsoft Azure, IBM, Google Cloud, Openstack, VMWare, XEN Server, Hyper-v, and many others. Ustore's hybrid environment management platform offers all the necessary features for optimizing companies' cloud computing systems.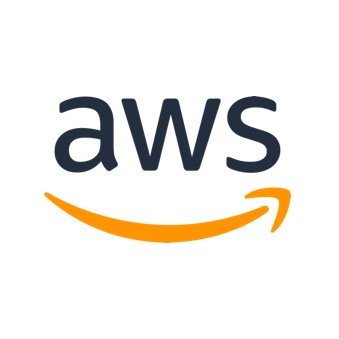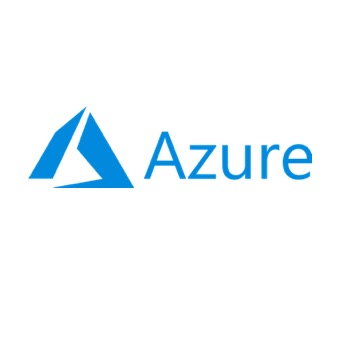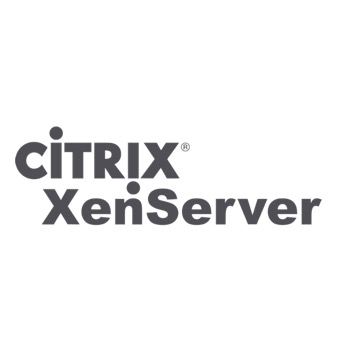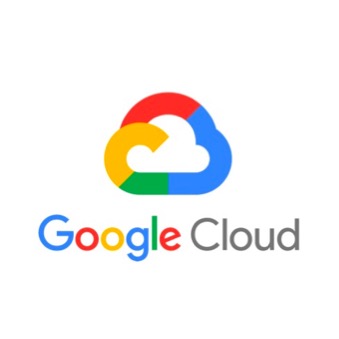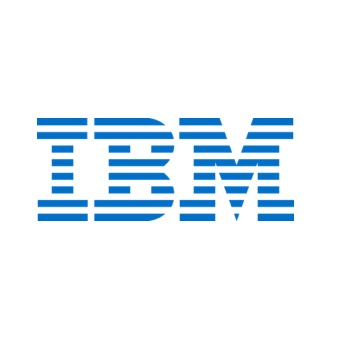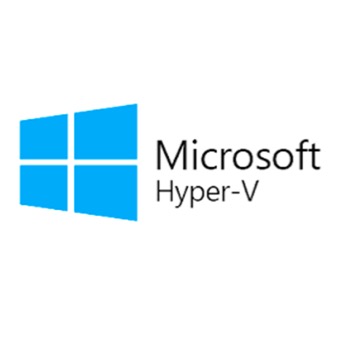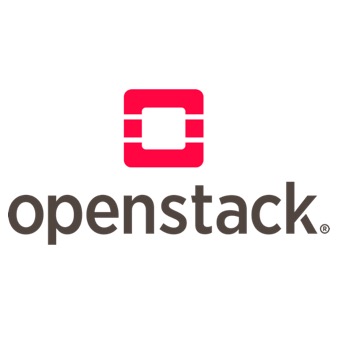 Technical Aspects
The Ustore platform offers flexibility and scalability, with a multi-layer architecture, multi-tenancy, RESTful APIs and integration structures, supporting localization in terms of multiple currencies, languages, and time zones.
In addition to the great technological differential, Ustore's solutions present flexible business models with a simplified, fast, safe implementation and with national patents.
All of these platforms are integrated and have a system of authentication and management of cryptographic keys per user that guarantees the privacy and ownership of your data.
Ustore allows partners, including telecommunications service providers, managed service providers, system integrators, distributors, technology, and value-added resellers, to unify, deliver, and manage public or private SaaS, PaaS, and IaaS cloud services for final clients, including small and medium-sized enterprises and government organizations.