About Ustore
Ustore is the only company to deliver the Real Cloud Value enabling the creation of economic ecosystems that support the journey towards a multicloud strategy.
Based on its portfolio, Ustore delivers offers that address the needs of the cloud market enabling MultiCloud offers for Management of Hybrid Environments, creation of offers with hyper-converged appliances through uCloud and uStorage, and creation of monitoring, backup, and disaster recovery offers.
In addition to the great technological differential, our solutions present flexible business models with a simplified, fast, and safe implementation with national patents.
Amongst Ustore's clients and partners are the largest players in the Brazilian and global technology markets, such as Embratel, Atos and the Brazilian Army, among others.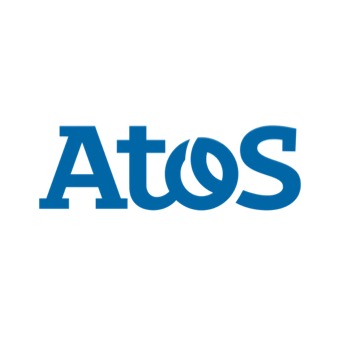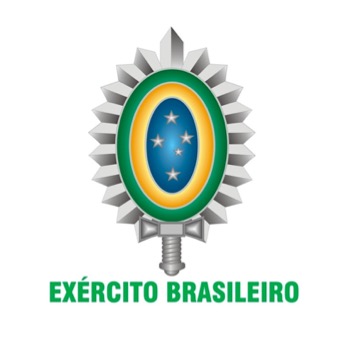 Ustore's solutions and environments are integrated with the world's largest private and public cloud technologies, such as: AWS, Microsoft Azure, IBM, Google Cloud, Openstack, VMWare, XEN Server, Hyper-v, and many others. Ustore's hybrid environment management platform offers all the necessary features for optimizing companies' cloud computing systems.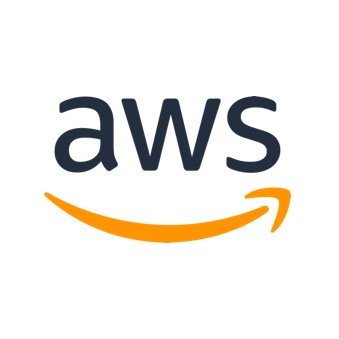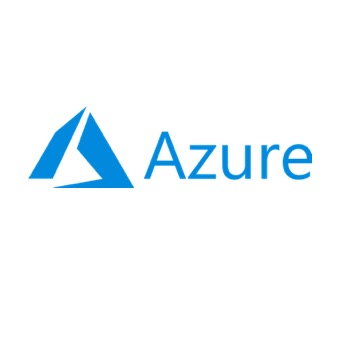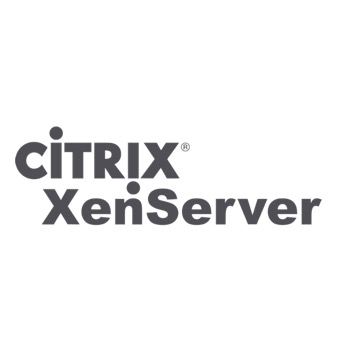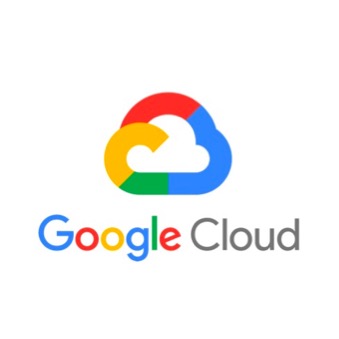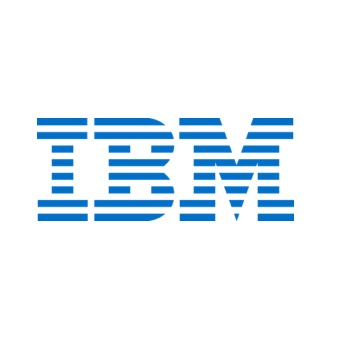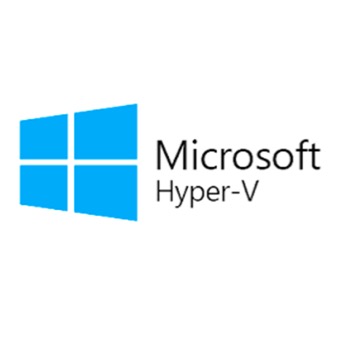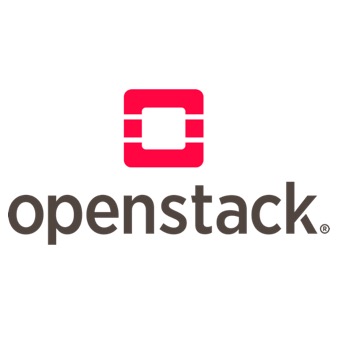 Our Mission
Ustore's mission is to foster the national market in the area of basic computational infrastructure through the development of technology-intensive solutions. We believe that the use of software technology improves people's education and impacts the evolution of society, simplifying people's lives and experiences.
At Ustore, we value national intellectual capital and promote bonds with academic and scientific communities. We encourage innovation and believe in ethics and transparency as essential values in business relationships. Our technologies help clients succeed.
We are the only Brazilian IT company that develops mature software platforms for orchestrating hybrid multicloud environments and enabling the creation of competitive ecosystems integrated with the main global cloud and virtualization players.
Research & Development Center
Ustore's Research & Development Center is located in the historic area of Recife and is part of the Parque Tecnológico Porto Digital, recognized as the best innovation ecosystem for information technology in Brazil. The company has an infrastructure with a research, development, and innovation laboratory, in addition to a team of implementation and maintenance of its solutions. The broad and integrated work environment allows for greater communication and cooperation between the institution's collaborators. Ustore is a reference in cybersecurity being recognized by Brazil's Ministry of Defense as a national strategic company.
Ustore today has a highly qualified team, mostly doctors, doctoral students, masters, and master's students in the technology field.
Ustore Leadership
COO - Chief Operating Officer

COO da Ustore, atua como líder da operação, estratégia de vendas e desenvolvimento comercial...

view profile

CNO - Chief Nerd Officer

Chief Nerd Officer (CNO) da Ustore, atua como líder do time de Desenvolvimento, além de guiar...

view profile
2007

Beginning of the research project

2009

First fundraising

2012

First product launch

2012

Foundation of Ustore

2013

Consolidation of the first contracts

2014

Launch of the uCloud project

2015

New management and market expansion

2015

Ustore named national strategic company by the Ministry of Defense of Brazil

2016

uCloud commercially available

2017

First iCloud contract as a White Label solution

2018

Transformation into Ustore S.A.

2018

Launch of the Mangue project

2018

Launch of the beta version of Mangue

2018

Consolidation of the strategic partnership with Embratel

2018

USavings beta release

2018

Mangue commercially available

2019

International expansion